DEFINING DIGITAL PEST CONTROL TECHNOLOGY

Bringing the pest to you in real time
The PestOptix system is a combination of AI and machine learning technology.
PestOptix uses AI to scan an image from the device and identifies the sources of the pest or rodent issue based on complex software algorithms.
If the identification is confirmed, machine learning algorithms are used to improve the AI component for more accurate identification across a broader range of pests and environments.
At the core of PestOptix is an artificial intelligence (AI) enabled cloud-based software. Similar to popular AI systems like Apple Siri® or Amazon Alexa®, PestOptix AI is comprised of sophisticated algorithms that have been trained to react to inputs. The AI software monitors the image inputs taken from camera sensors in traps in real time. When a pest enters a trap, PestOptix AI uses facial recognition algorithms to identify the pest type and alerts pest management professionals.
PESTOPTIX AI: CHANGING THE GAME

PestOptix is a state-of-the-art solution that utilizes a camera and advanced software to not only capture rodent activity but leverage advanced AI capabilities to identify rodents.

The Interceptor line of products is part of a flexible platform that utilizes the field-tested sensor technology of a reed switch and magnet.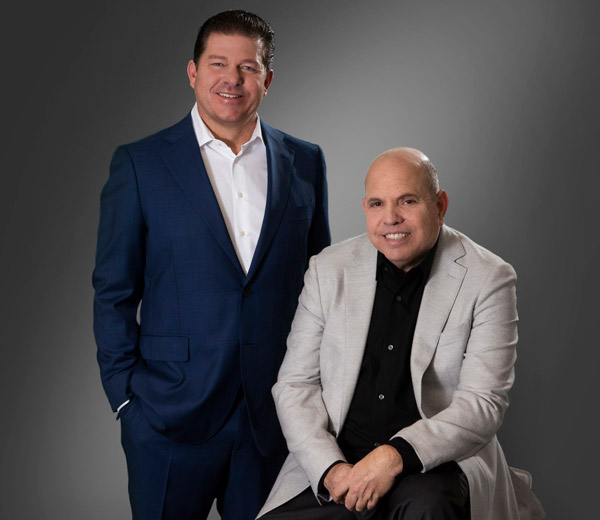 PestOptix was developed by Ronen Amichai, Founder of IPM Square and Ethan Vickery, Founder of VM Products. Their seven-year collaboration has culminated in one of the pest control industry's most game-changing technologies.