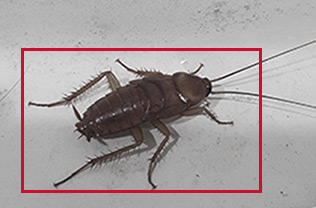 At the core of PestOptix is an artificial intelligence (AI) enabled cloud-based software. Similar to popular AI systems like Apple Siri® or Amazon Alexa®, PestOptix AI is comprised of sophisticated algorithms that have been trained to react to inputs. The AI software monitors the image inputs taken from camera sensors in traps in real time. When a pest enters a trap, PestOptix AI uses facial recognition algorithms to identify the pest type and alerts pest management professionals.
As technicians verify the rodent types in the traps, an additional set of software algorithms is leveraged to learn for future image processing. PestOptix AI leverages machine learning (ML) to get smarter over the course of time. PestOptix maintains a cloud database of pests that is constantly updated with relevant data.
Similar to the way that machine learning enables Netflix and Amazon to suggest relevant content to users over the course of time, PestOptix AI uses ML to more accurately identify the current pests in a trap and new pests in the future.
The PestOptix AI system uses AI and ML in a virtuous cycle to constantly improve the effectiveness of any PestOptix-enabled trap.
The PestOptix system is a combination of AI and machine learning technology.
If the identification is confirmed, machine learning algorithms are used to improve the AI component for more accurate identification across a broader range of pests and environments.
PestOptix uses AI to scan an image from the device and identifies the sources of the pest or rodent issue based on complex software algorithms.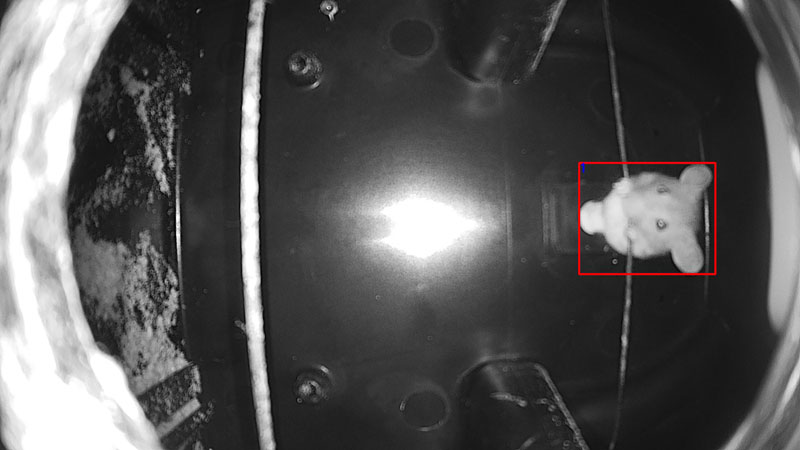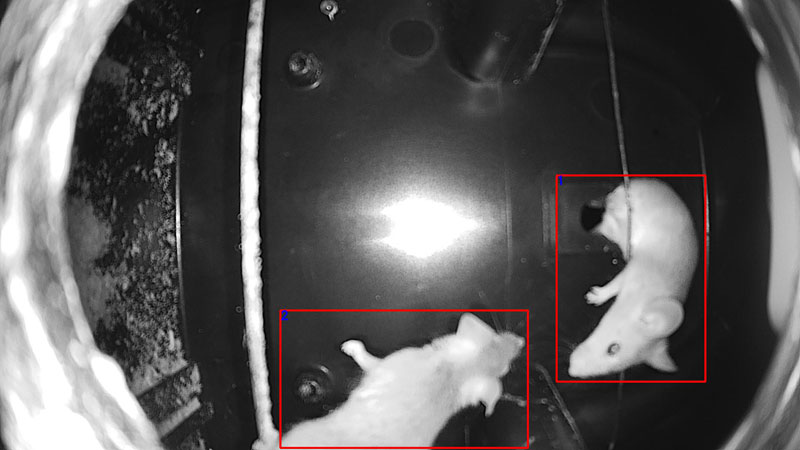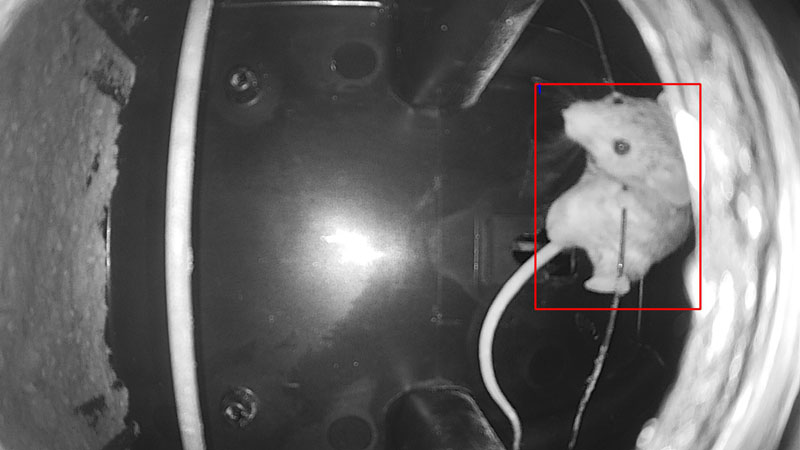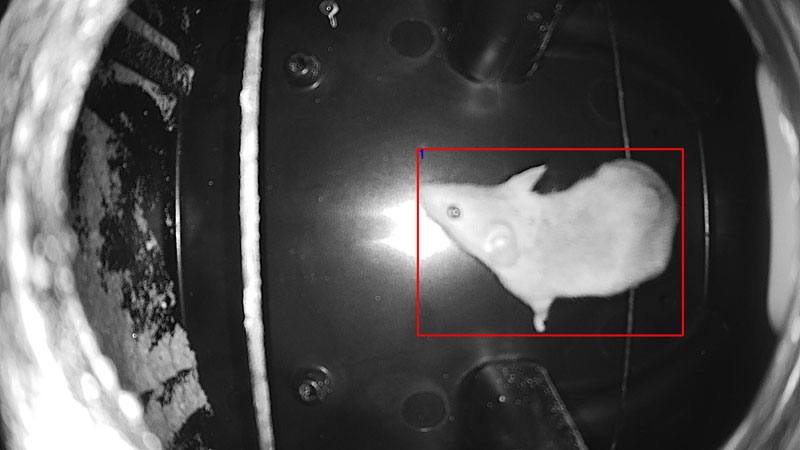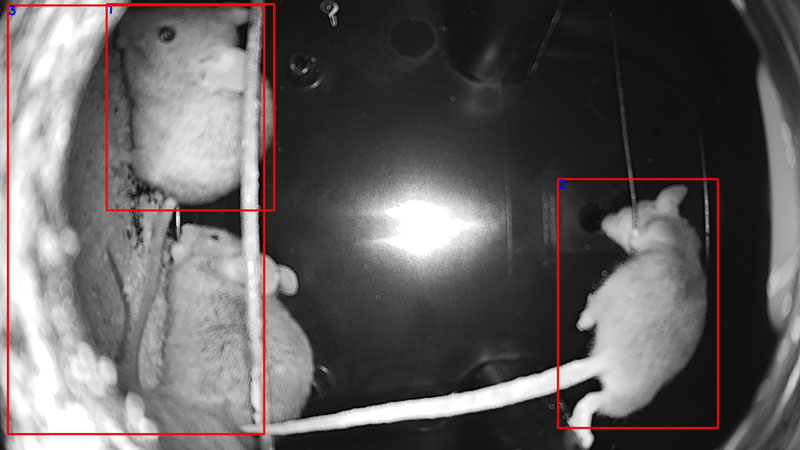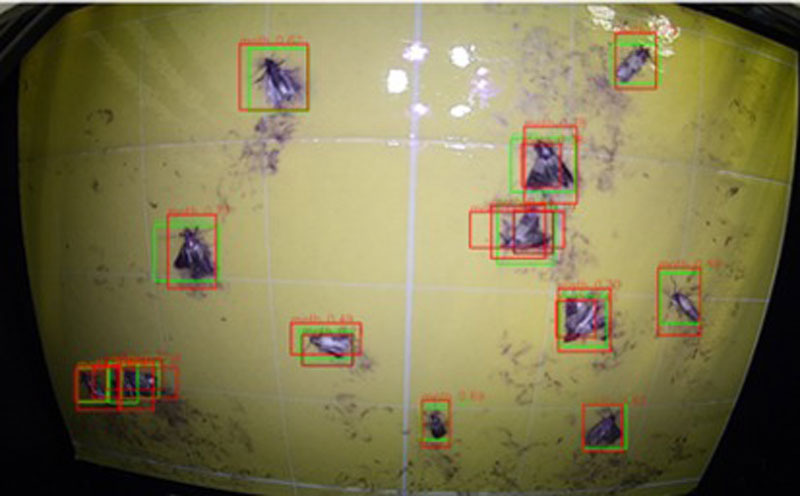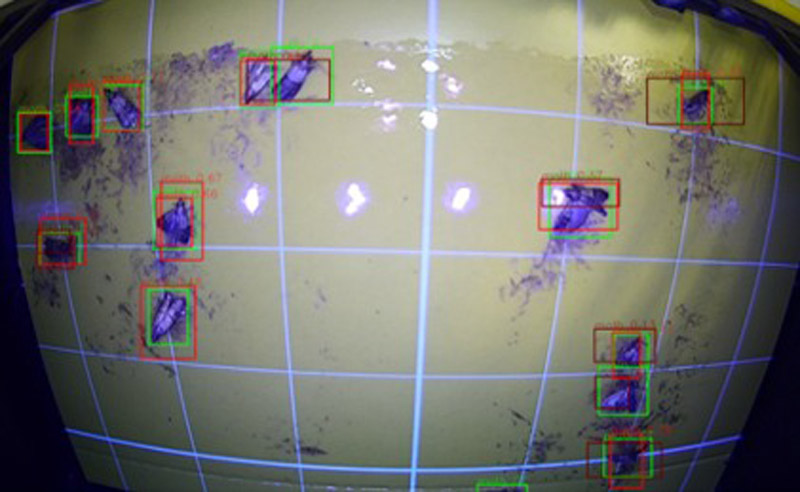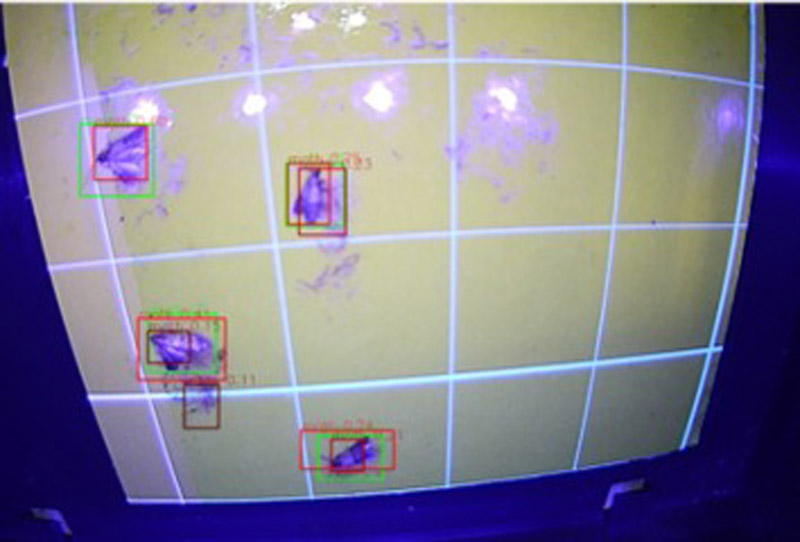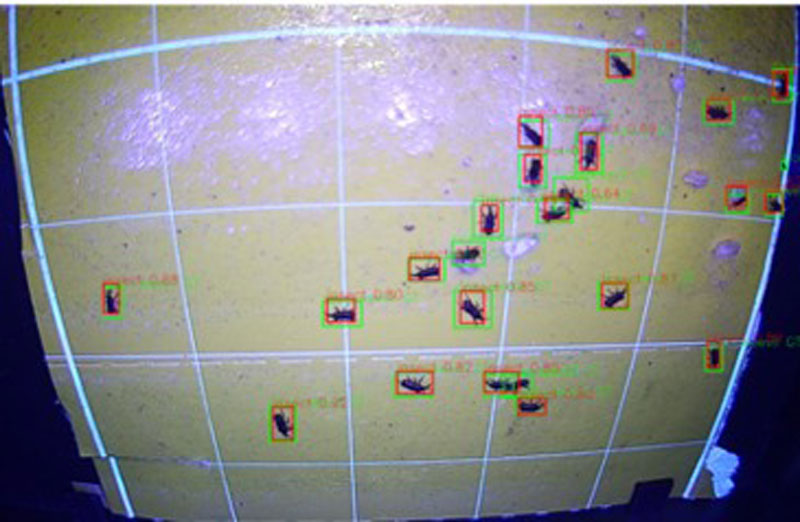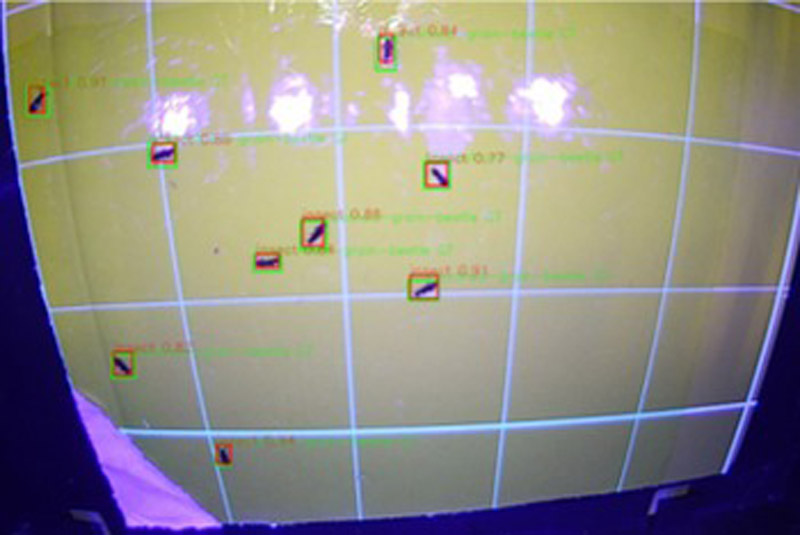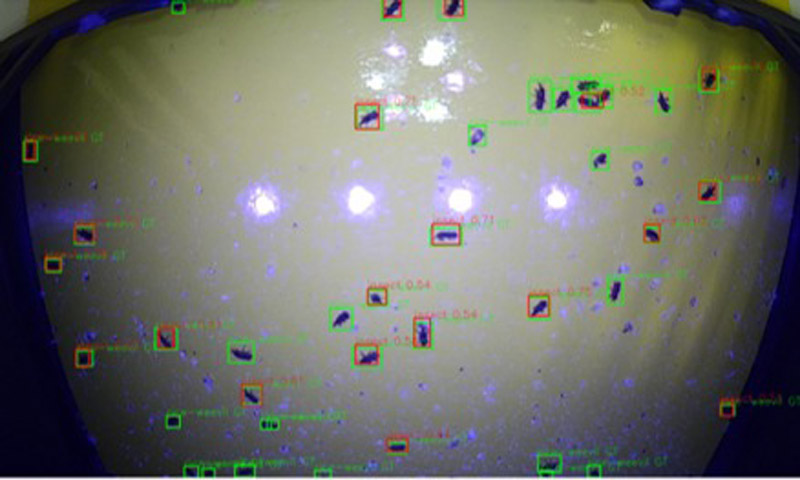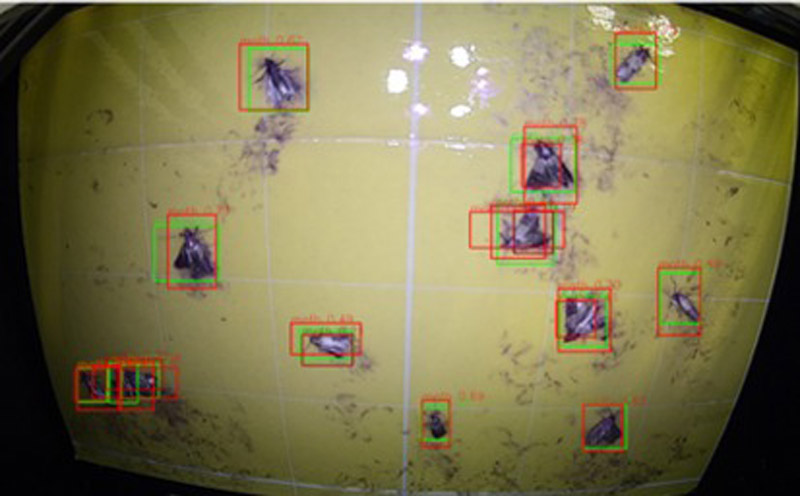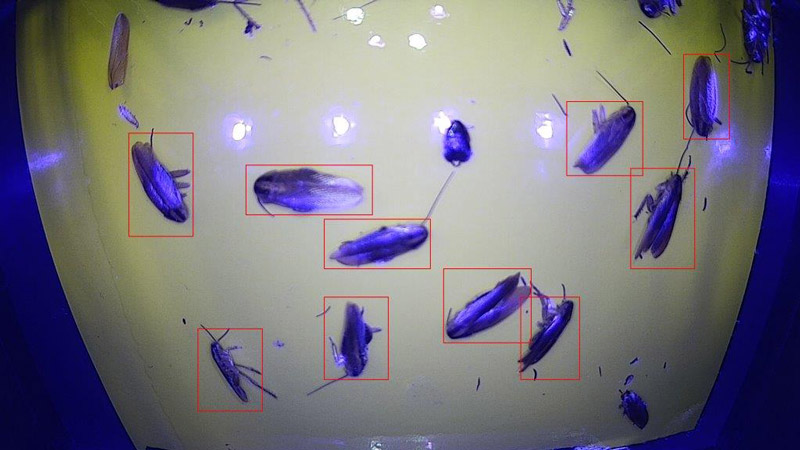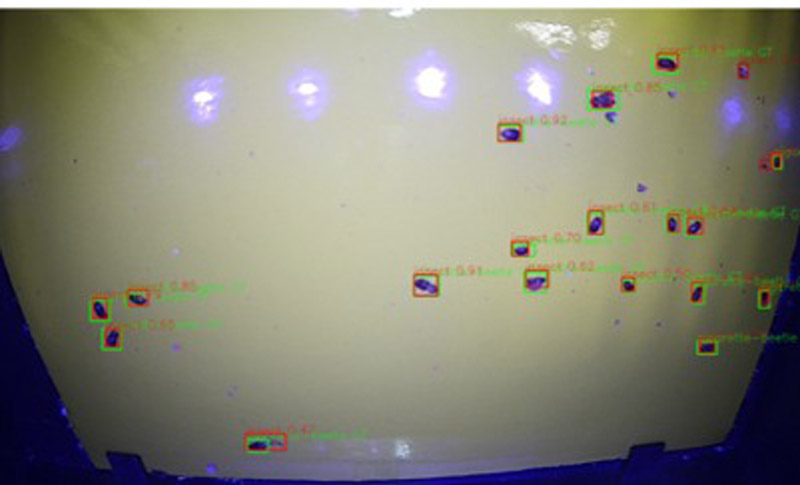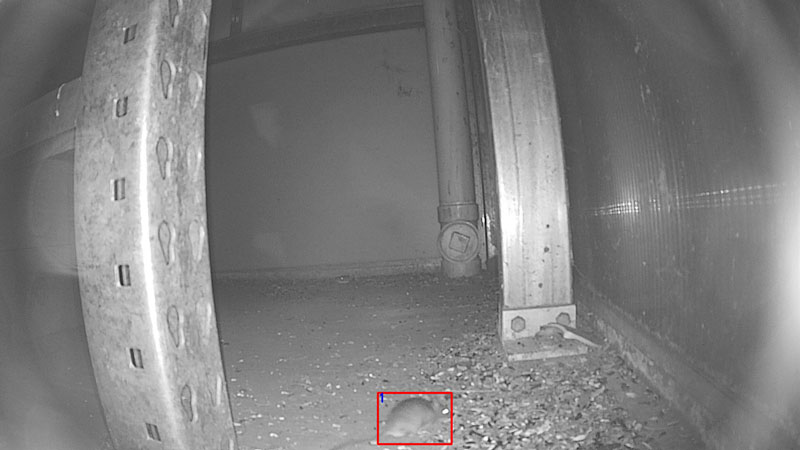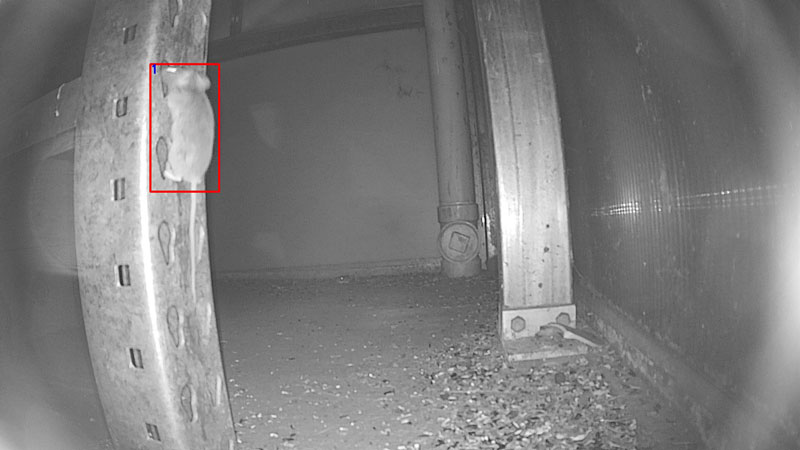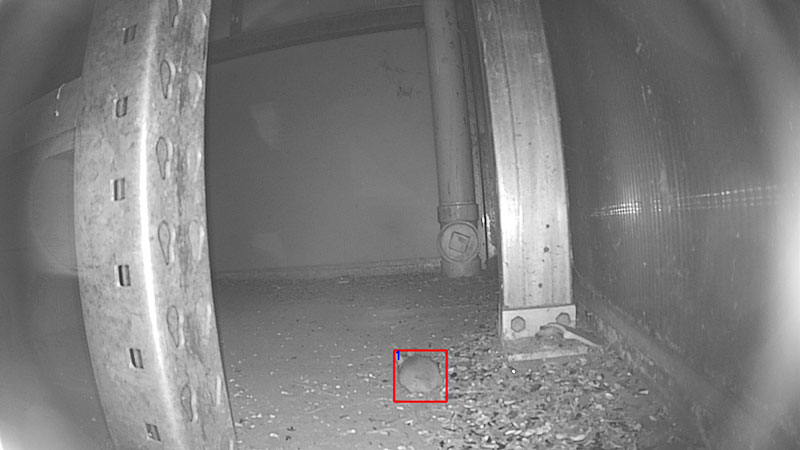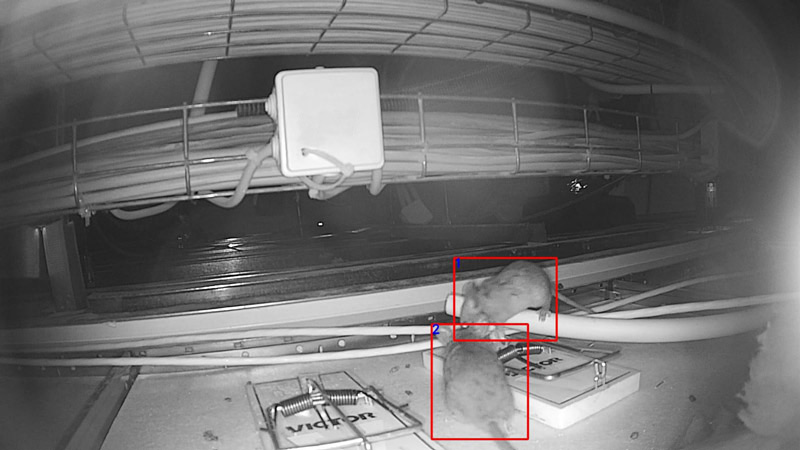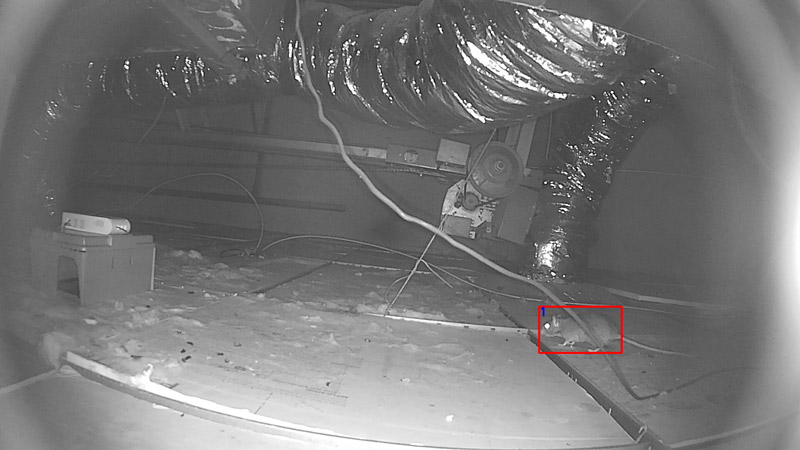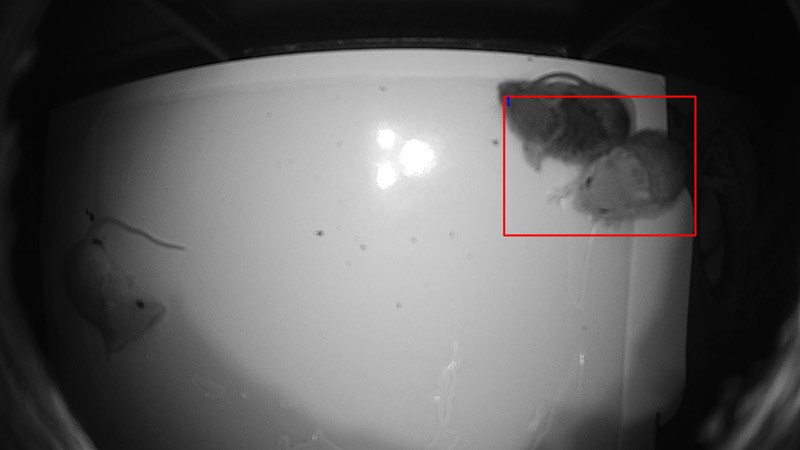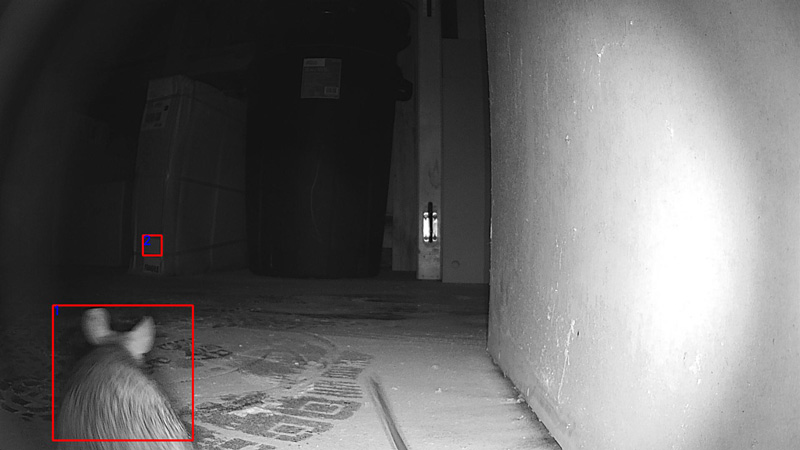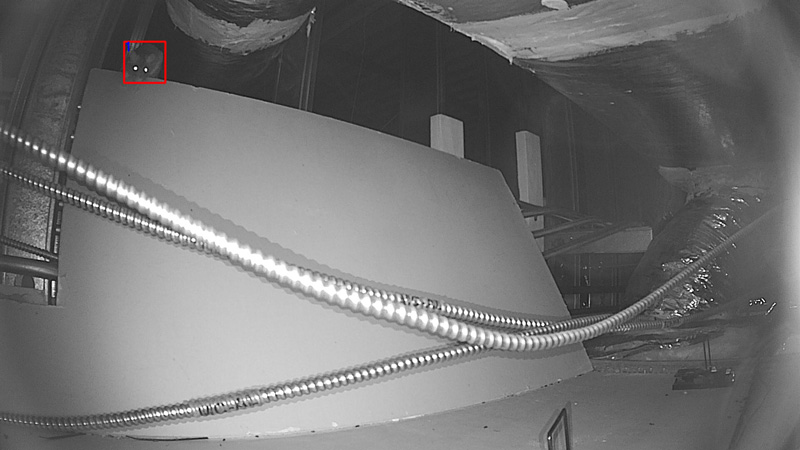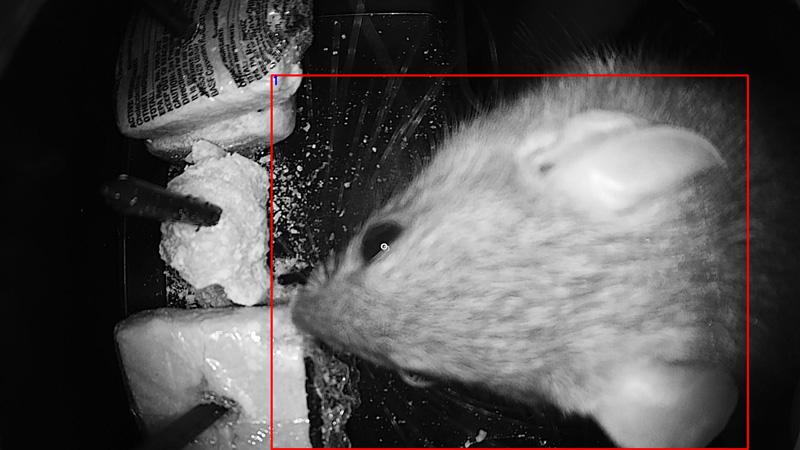 PESTOPTIX AI: CHANGING THE GAME
The simplicity of the PestOptix platform is a key feature for quick mastery by technicians and early demonstration of value for their customers via an intuitive dashboard and native app. Accessible from virtually any smart device, the platform works to keep everyone who needs to know informed. In addition, the platform can be integrated with common industry CRM platforms to streamline communications.